ECO Camp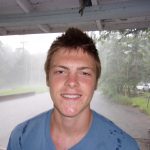 This weeks blog post was written by Carter W., a Brookies Alumni! He writes about the opportunities afforded to him by a summer camp in the Poconnos.
Over the summer of 2018, I attended a camp run by the Pennsylvania DCNR, called ECO Camp. ECO Camp was designed for students in grades 10th through 12th so they could learn about outdoor careers that might interest them. It was always based out of White Haven, PA just outside of Nescopeck State Park. Throughout the duration of the ECO Camp week, I not only learned about the careers of wildlife biologists, botanists, river guides, and state park managers, but I also learned a lot of plant and animal identification skills.
I made many new friends, and almost all of them had the same general interests as me. Some of the highlights of ECO Camp were the obstacle courses used for team building at the beginning of the week, white water rafting in the Leigh Gorge, seeing a wild Eastern hognose snake for the first time, hiking around in the boulder field at Hickory Run State Park, and hiking on the Shades of Death trail, one of the most beautiful trails in all of the Pocono region.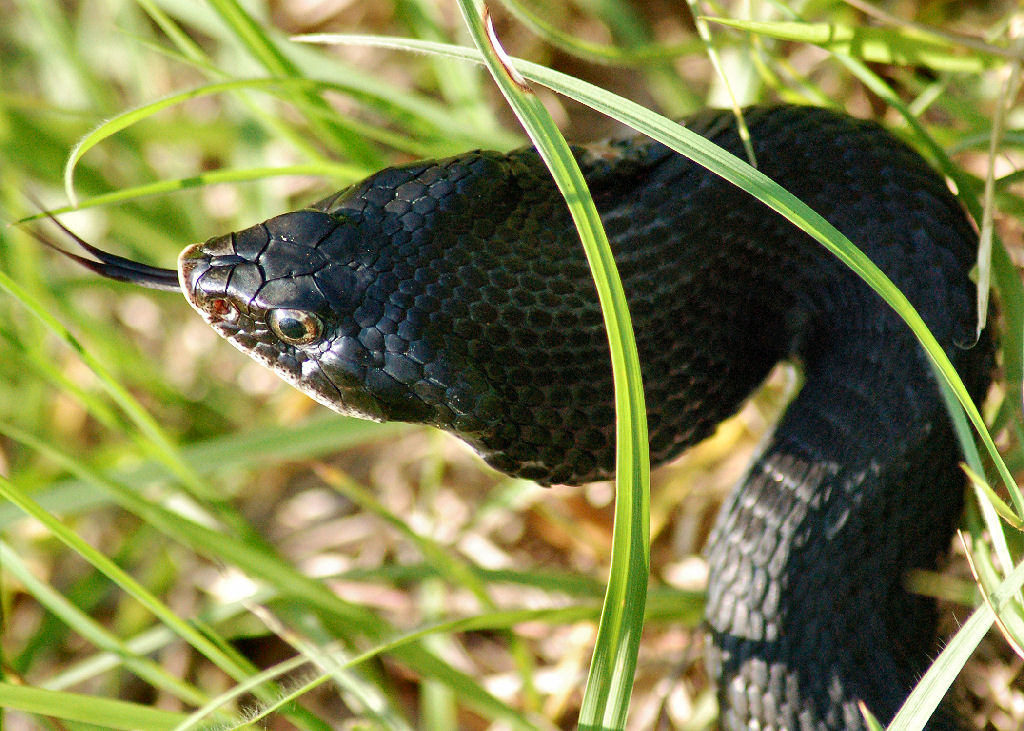 I am very happy that I got to attend this camp, but I am sad to say that last year was the final time ECO Camp would operate. Due to funding and curriculum changes in the environmental outreach guides of the state, ECO Camp would no longer happen. The campers were not told this until later in the week, but when we were told, we came to realize just how special the opportunity was.
The group was given great compliments from all the advisors, and I am happy to say that we were the most "adventurous and daring" group that ever attended ECO Camp, according to all of the DCNR staff members. As a token to the last year of ECO Camp, we were all given a hand cut wood chip which had the Pennsylvania Grand Canyon engraved on one side and DCNR on the other.
Even though ECO Camp is over, I still have an adult mentor from the DCNR whom I can contact anytime about internship, volunteer, or job opportunities. Overall, ECO Camp was a great experience and I made memories that will stick with me for the rest of my life.
All photos in this blog were sourced from the Flickr Creative Commons. You can view the featured photo here: https://flic.kr/p/pmVPV6 , and the snake photo here: https://flic.kr/p/9KvV3N.