Fun Day on the Water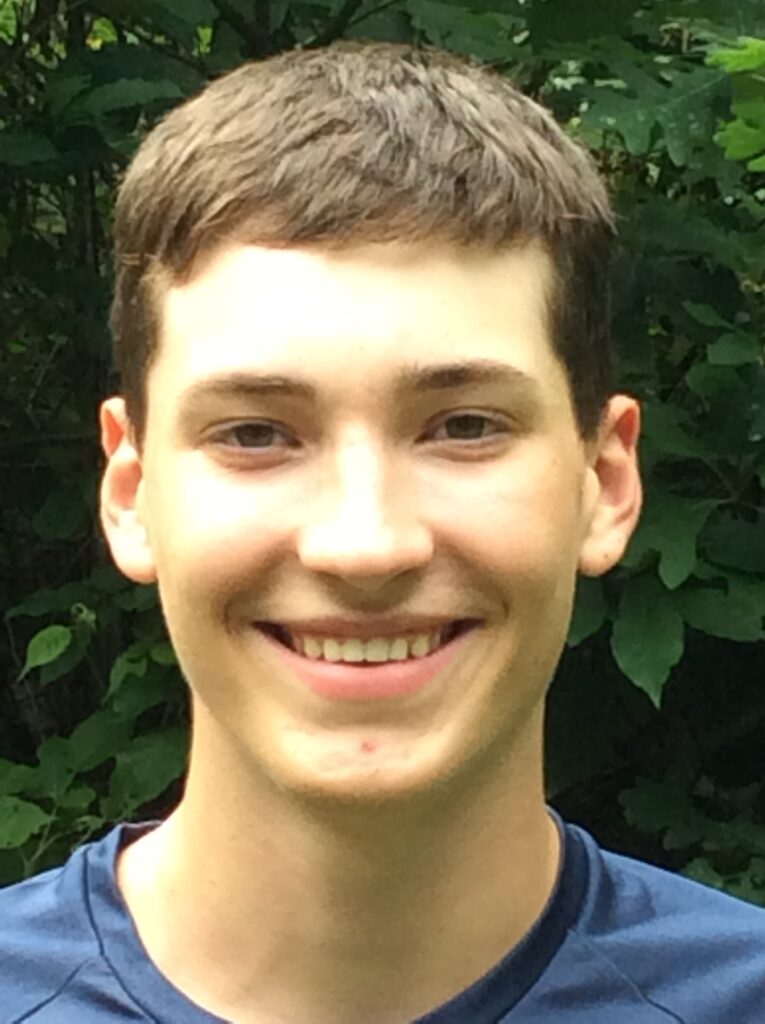 This week's blog was written by James R., a Brookies alumni. James would like to pursue a job in the field of biology or life sciences. He wanted to attend the academy to further his knowledge in the field of biology. James believes that the academy is a great opportunity to meet people who are in the field.
This summer, I was fortunate enough to be able to host a fishing derby for kids in my area with cooperation from the Catholic Youth Center (CYC) and its summer camp. The derby's origins can be traced to when I was given a $500 grant from the Foundation for Pennsylvania Watersheds intended to support my efforts in advancing the quality of our environment in my local community. I thought what better way than to have a fishing derby for kids from more urban areas, children who have never fished before in their life and share with them the experience of catching a fish, as fishing has made such a large impact on my life and continues to be one of my passions to this day. Our goal was to give them at least a basic understanding of how to fish, make sure every kid caught a fish, give each kid a rod and reel to get them started into the world of fishing, and to make sure each kid was able to experience the natural beauty of the outdoors.
Before the derby, we had to stock fish into a local man-made lake at a local Rod and Gun Club that was generous enough to let us use their facilities and even volunteered to help us with the fun. We were able to bring in a few of the kids that were randomly picked by the CYC's Director to come and help stock the fish. They had a blast doing that, and the REEL fun was yet to come! We prepared rods and bait for all the kids, which was a lot of hooks and sinkers.
A few days later, it was time for the derby. At first, things were a little slow, but it quickly heated up. Almost all kids had caught a fish before our cookout lunch break. And by the time they left, every kid had caught more than one fish, which was the best feeling in the world knowing that the day's goal had been accomplished. Even weeks after the derby, the Camp Director told us that the kids were still talking about the derby and what a great experience they had. In the future, we hope to make the derby an annual thing. I would like to thank all the sponsors that helped to make the derby possible – Klesh Plumbing and Heating, Barry Isett & Associates, Fabri-Kal, Sacco Chiropractic, Johnson Controls, Zions Grove Trout Hatchery, who gave us an excellent discount on the fish and even threw in a few extra, Bergers Meat, who donated hot dogs, and a lot of them, Zebco, who gave us a 50% discount on rods and reels, Karam Orthodontics, Sugarloaf Police Department, who also donated their time to come and assist, and the Owl's Rod and Gun Club who allowed us to use the lake and gave their time and area to the derby.
The photos used in this blog belong to the author.