January Student of the Month – McKenzie Sweigart
Our student of the month for Janauary is McKenzie Sweigart!  After attending the Gobblers field school and learning lots of information about wild turkey, McKenzie returned to her community to share information and practice her leadership skills and communication.  She has been an exemplary Conservation Ambassador – sharing her knowledge by placing a display at her local library, setting up a booth during a local PA Game Commission event, and speaking with community members about the Wildlife Leadership Academy, as well as what she learning during her Experience.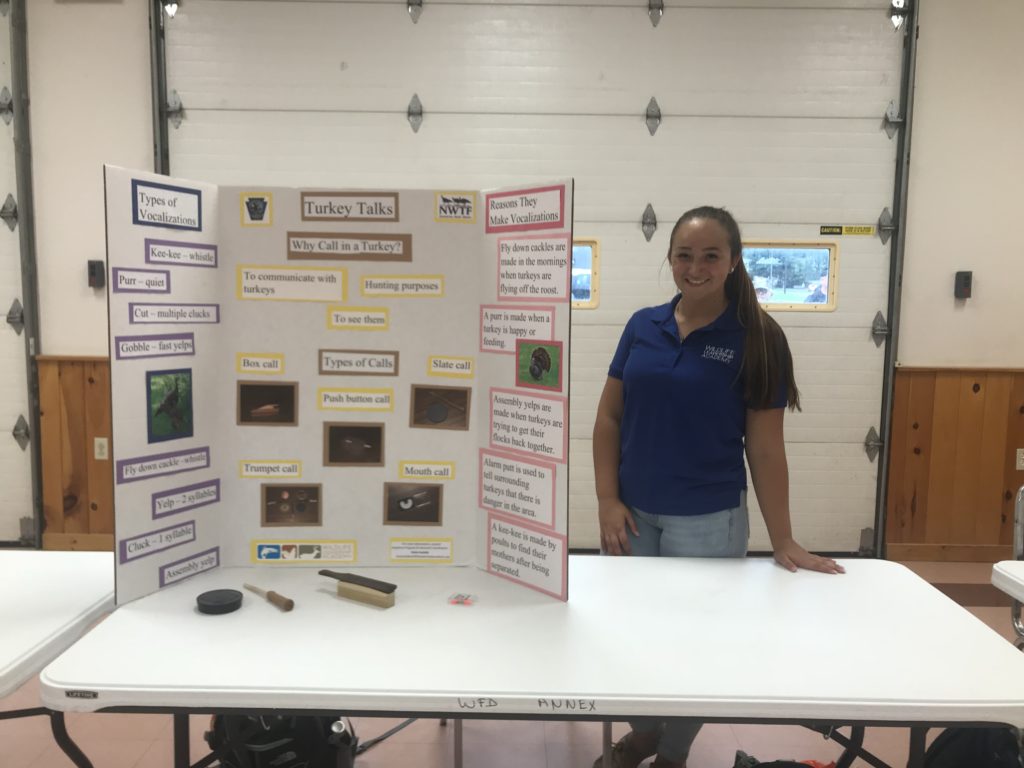 At an event held through FFA, McKenzie set up an booth about environmental science, where she educated local youth about recycling and the importance of being a good steward to the environment, and helping to keep the earth clean.  She also had a display to help teach Pennsylvania animal track identification, and taught older youth about population dynamics, using an activity learned at the Gobblers field school.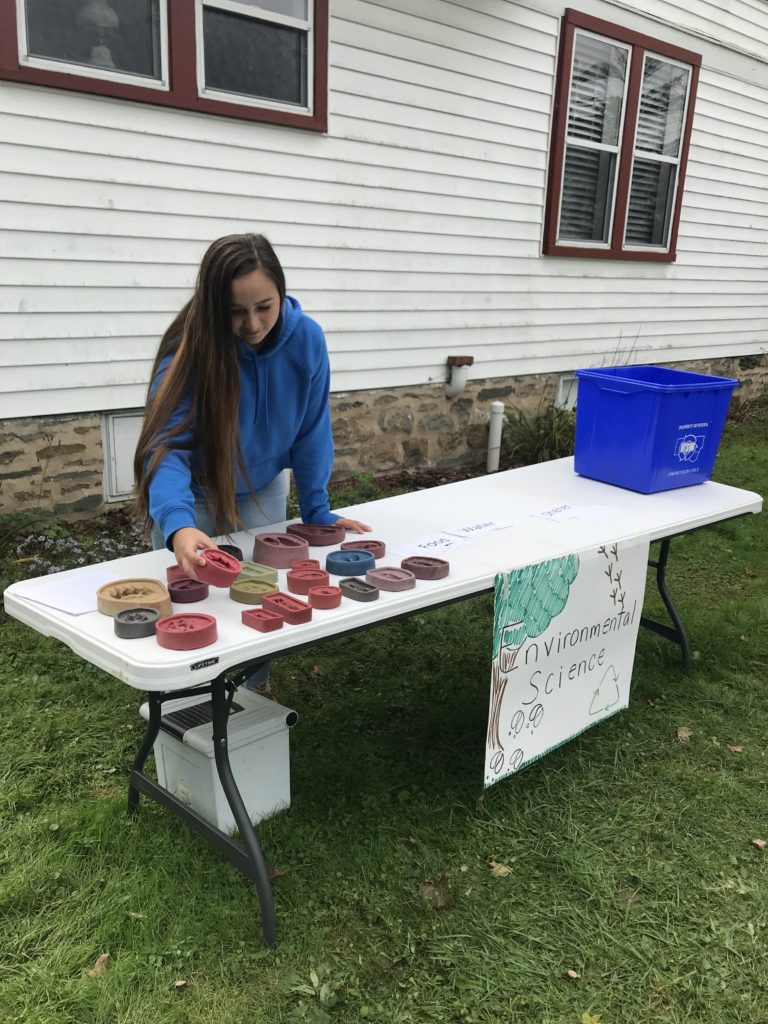 McKenzie also had the opportunity to participate in bird banding at the Penn State DuBois bird banding station during the WLA college visit day at PSU DuBois.  There, she learned how birds are banded, how data is gathered, and how that data is used.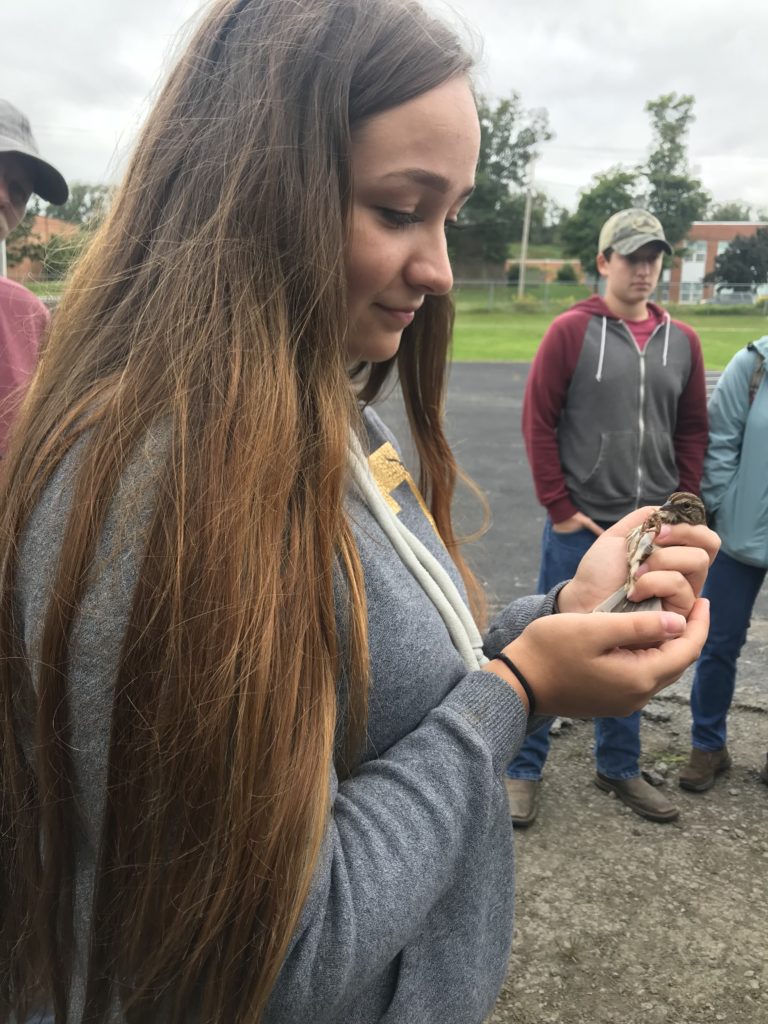 McKenzie is also one of our Photo Friday Specialists!  She regularly submits her amazing nature photography for posting on our Facebook page – check out some of her submissions (and stay tuned for more) below:  
McKenzie is a very talented and multi-faceted young woman, and a true asset to those who know her.  As we watch her journey as a Conservation Ambassador, we are proud of her many accomplishments, and know that she will continue to  educate others, grow in her abilities, and thrive as a leader in her community.