March Student of the Month – Matthew Coulter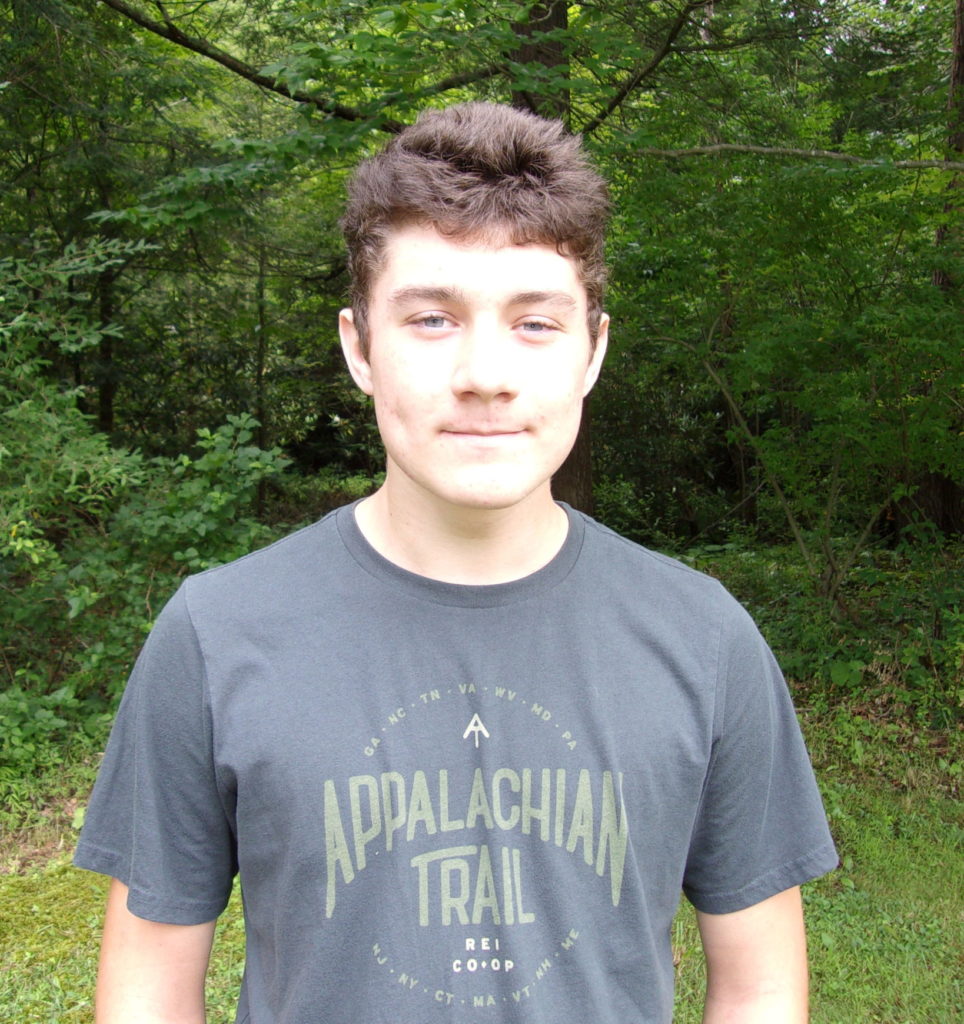 Our student of the month for March is Matthew Coulter, a Brookies alumni! Matthew has been working diligently to complete his work for this year as a Conservation Ambassador. Beginning over the summer, Matthew spread the word throughout his community about invasive species. Through the Delco Master Gardeners program, Matthew focused on the spotted lanternfly; explaining how detrimental it is to the environment, encouraged others to learn how to identify the insect and be aware of how easily it can be spread.
Matthew has also partnered with the Delco Manning chapter of Trout Unlimited to encourage his local legislators to support laws and policies that benefit the environment. He has been writing to his local politicians, explaining to them the importance of maintaining legislation that protects our environment. He has also given educational presentations about the Wildlife Leadership Academy, talking about his experience at the field school, as well as his experience at the Trout Unlimited Rivers conservation/fly fishing camp.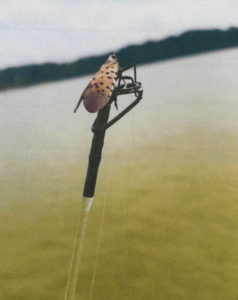 Matt isn't just about educating the public, though – he also takes the time to educate himself! He recently completed his hunters safety course and was certified. He also worked with the Delco Master Gardener program to collect and identify insects for their collection. This collection is then used to educate members of the community about local insect life.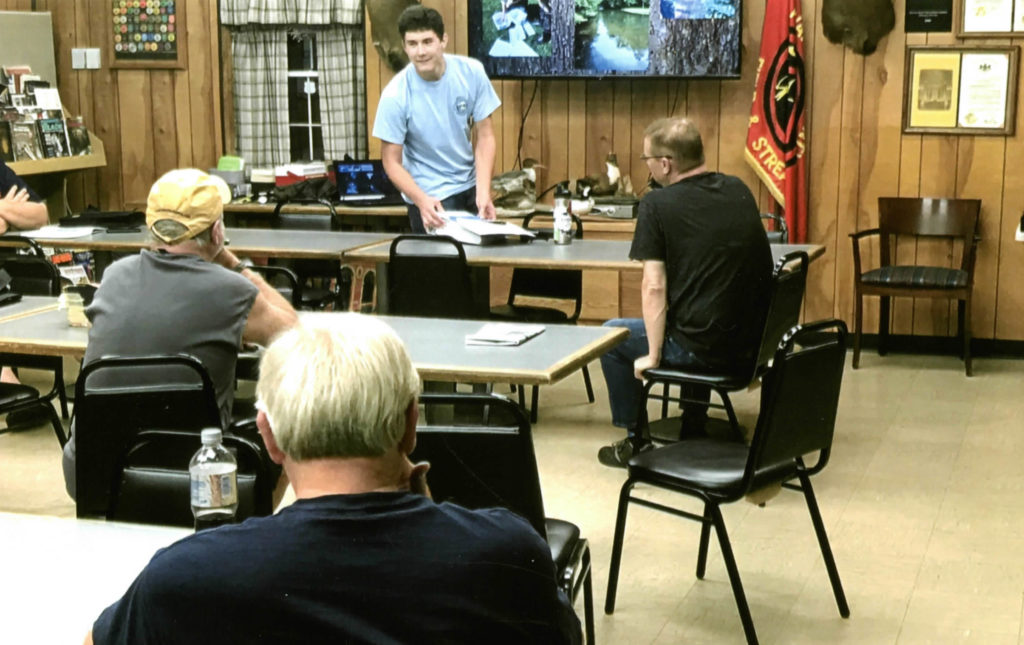 Matt also has a creative side – he shared a great photography collection, full of insects, landscapes, and animal life. Matthew is an engaging, creative, and outgoing individual – exactly what we love to see in our Conservation Ambassadors. Matt has been working hard, and is clearly passionate about the outdoors and making a difference in his community; we are so proud of all that he has accomplished!