The Wildlife Society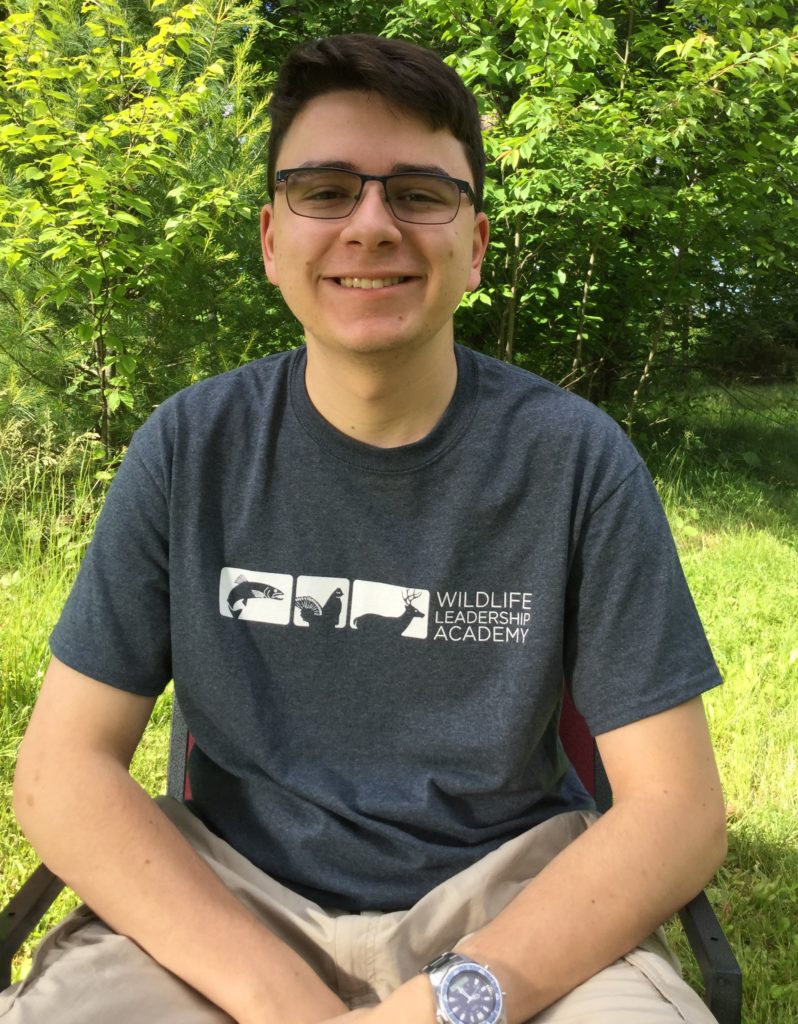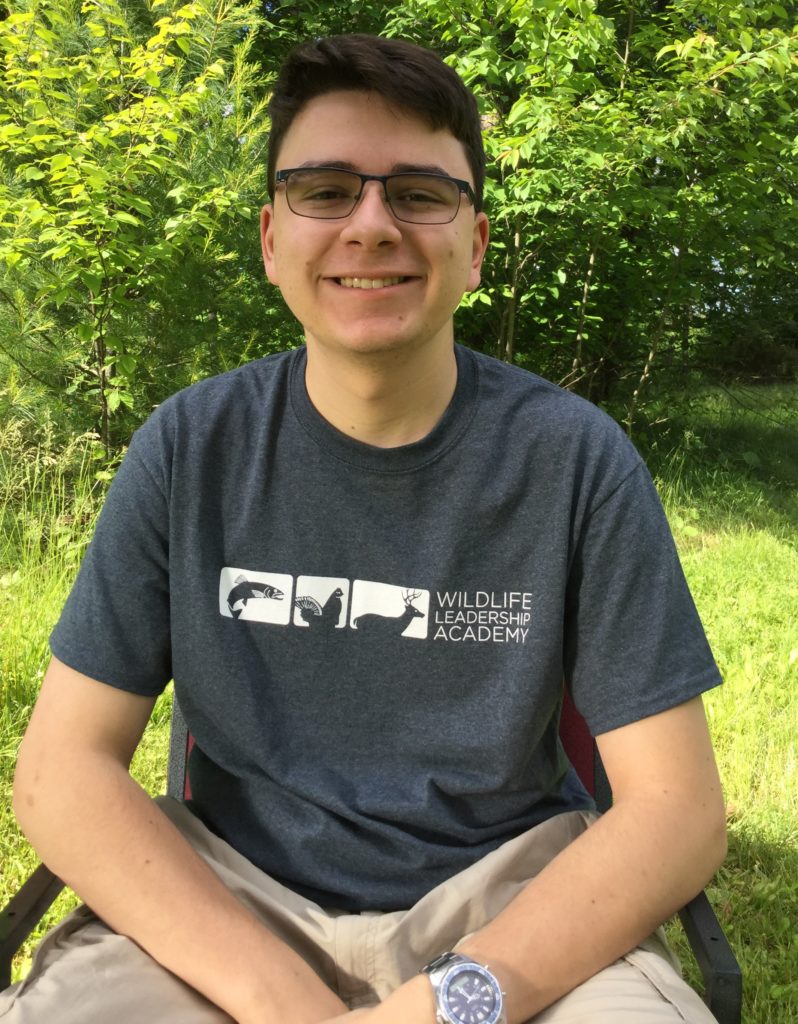 This week's blog was written by Devin G., a Bucktails alumni. He writes about The Wildlife Society and the opportunities it has brought him.
The Wildlife Society is a group dedicated to improving wildlife conservation in North America. It was created in 1937 to promote the sustainable management of wildlife and in the past 82 years, membership has risen to 7,500. This organization uses many methods to support its goals such as advancing the science of wildlife management, promoting the continuing education of wildlife professionals, and advocating for sound, science-based wildlife policy. They also release a number of publications including three academic journals and a popular magazine. I am lucky to have joined this society and I owe it to the Wildlife Leadership Academy.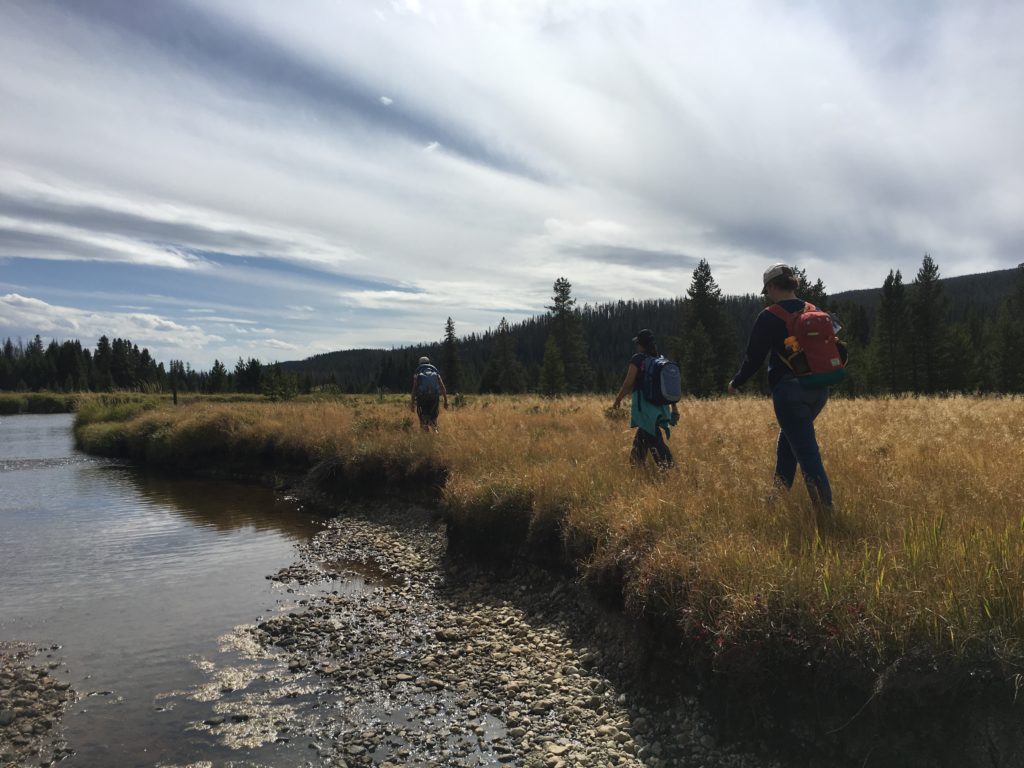 I first learned of The Wildlife Society when I went to the Pennsylvania chapter conference in early 2019. Here, I went with the other WLA early birds. We presented tri-fold displays and attended fascinating presentations on wildlife research and ongoing projects. After attending this conference, I continued to remain involved in The Wildlife Society, joining my college's student chapter. This provided me with great opportunities to participate in interesting activities and meet new people who are also interested in wildlife.
Through this organization, I have been able to help with otter population research in Rocky Mountain National Park as well as attend even more conferences. In September, I went to the National Wildlife Society conference in Reno, Nevada. There I was able to network with a variety of professionals who contained vast amounts of knowledge and experience. I was also able to go to the Wyoming Wildlife Society conference in Sheridan this past November. My experiences with The Wildlife Society have helped me learn more about becoming a wildlife biologist and introduced me to many new friends. I recommend that anyone interested in a career with wildlife consider joining their local chapter of The Wildlife Society.
The photo used in this blog belongs to the author.