When students apply to the Wildlife Leadership Academy, they make a year-long commitment to the program.  Beginning with the field school, we give them the knowledge and life skills to return to their communities, where they conduct a minimum of four field school related outreach projects- one each in the categories of Education, Service, Media Contact, and Creative Arts.
What Is Outreach?
Outreach is any activity conducted in the student's local community using skills or information learned at field school that helps ensure a sustained wildlife, fisheries, and natural resource legacy.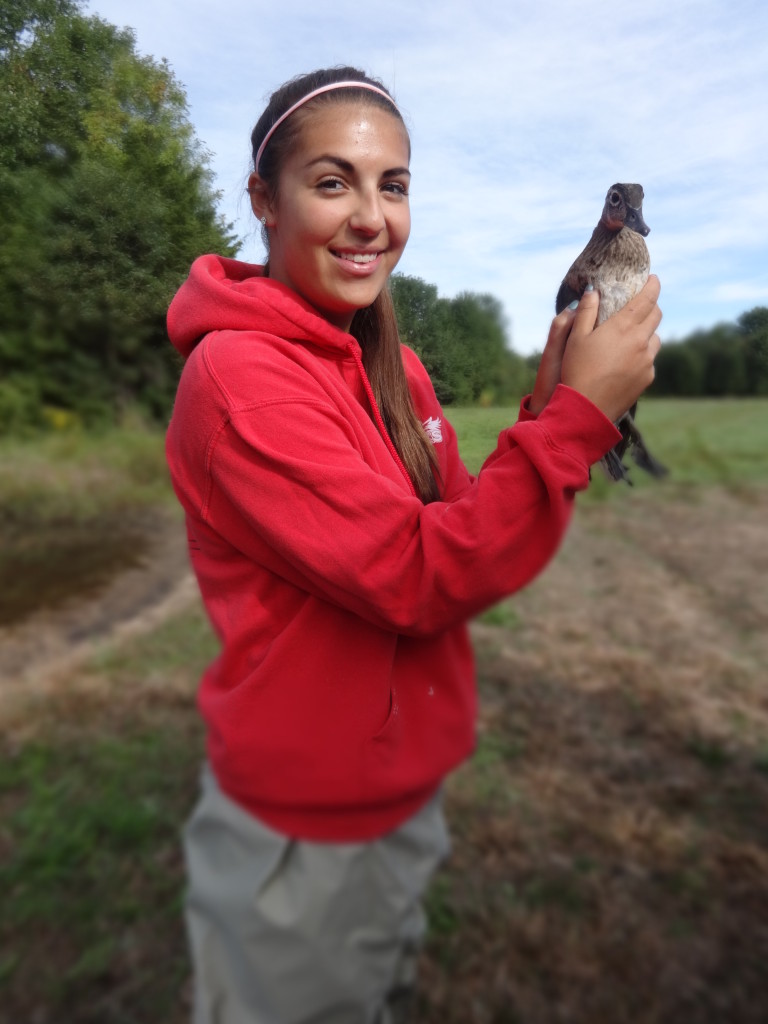 What Does that Mean?
When our students leave their field schools, they take the knowledge and skills they learn back to their communities as certified Conservation Ambassadors to share through various outreach projects, creating a web of information and experience across Pennsylvania and surrounding states, empowering citizens to support a sustainable natural resource legacy.
What do Our Students Do?
Each student keeps an Outreach Record Book, that contains an Outreach Activity Report Form that documents each project they work on.  These record books are sent in to the Program and Outreach Coordinator twice a year for scoring (record books are then returned to the students).  Students who achieve specific score milestones (see below) are eligible for particular rewards, recognizing their hard work.
Conservation Ambassador Milestones:
November 1, 2015: Early Bird Record Book Deadline (NOT a final deadline) submission- qualifies student to attend a professional wildlife/fisheries conference
April 1, 2016: Final Record Book Deadline:

Tier 1 (500 points of outreach) qualifies student for:

a Letter of Recommendation from the Executive Director
the opportunity to become a Youth Mentor and return to the program tuition free for the following year
a certificate acknowledging student's outreach hours
a certificate designating student as a Conservation Ambassador

Tier 2 (800+ points of outreach) qualifies student for everything on Tier 1 and:

student qualifies to compete for college scholarships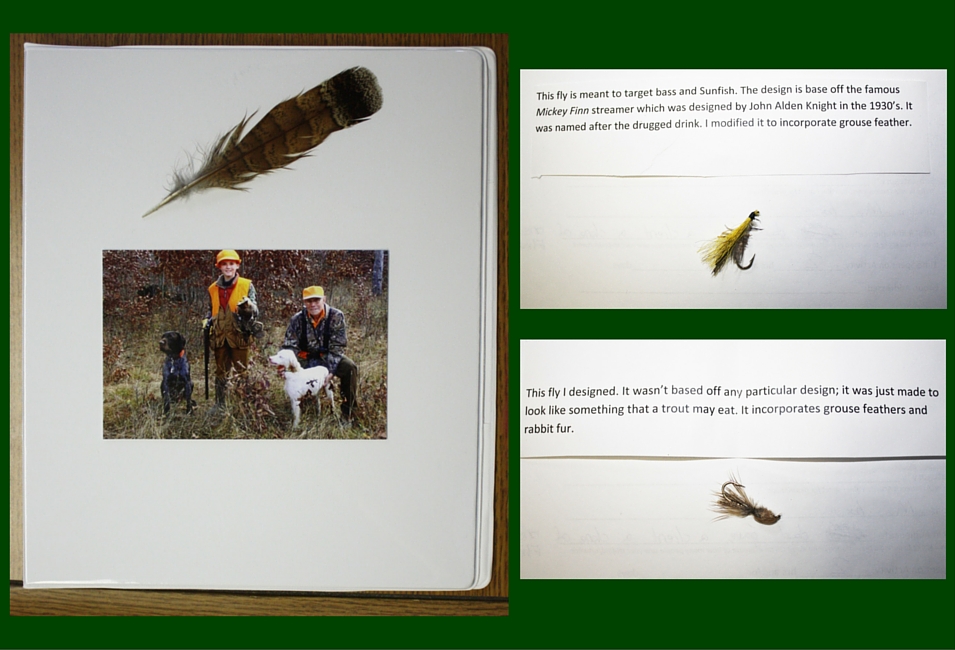 Examples of Student Outreach Projects:
Speaking about their experience at field school at an Audubon/Trout Unlimited/QDMA Chapter Meetings
Putting up their Tri-fold at a local fair and speaking to people about their tri-fold topic
Helping serve food at a local Federated Sportsmen's Annual Banquet
Creating a Photography portfolio
Writing Blog posts as a Youth Blog Monthly Correspondent (See Examples)
Writing Articles for Newsletters (See Examples)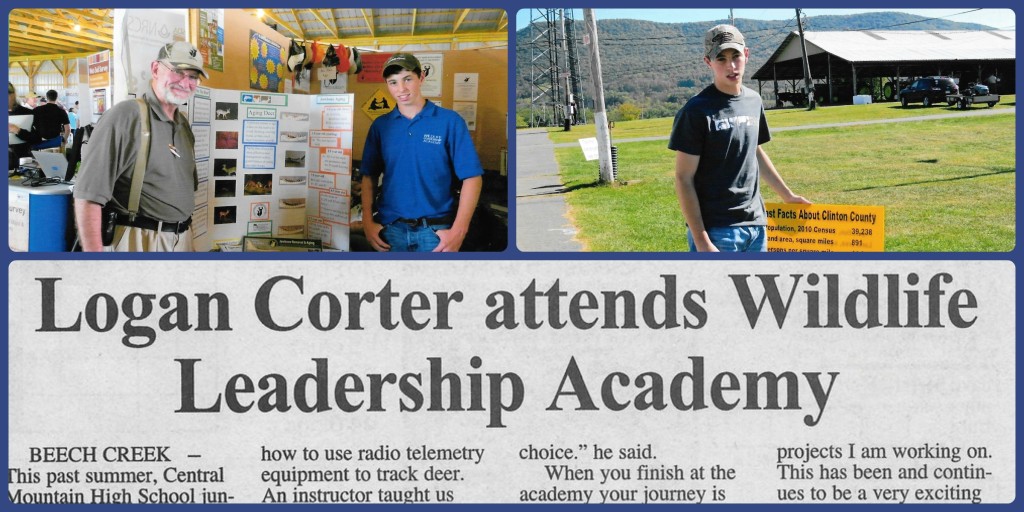 Our Conservation Ambassadors are truly exceptional, and are key to ensuring the continuity of our natural resources legacy in the future.  With their dedication and initiative, we know the future of conservation is bright!