Outreach Record Book Season!
It's beginning to be that time of year again…the leaves are changing, the crisp fall air is getting chillier, and I hear a quiet rustle…and suddenly I spot it!  The first Outreach Record Book of the season in my mailbox!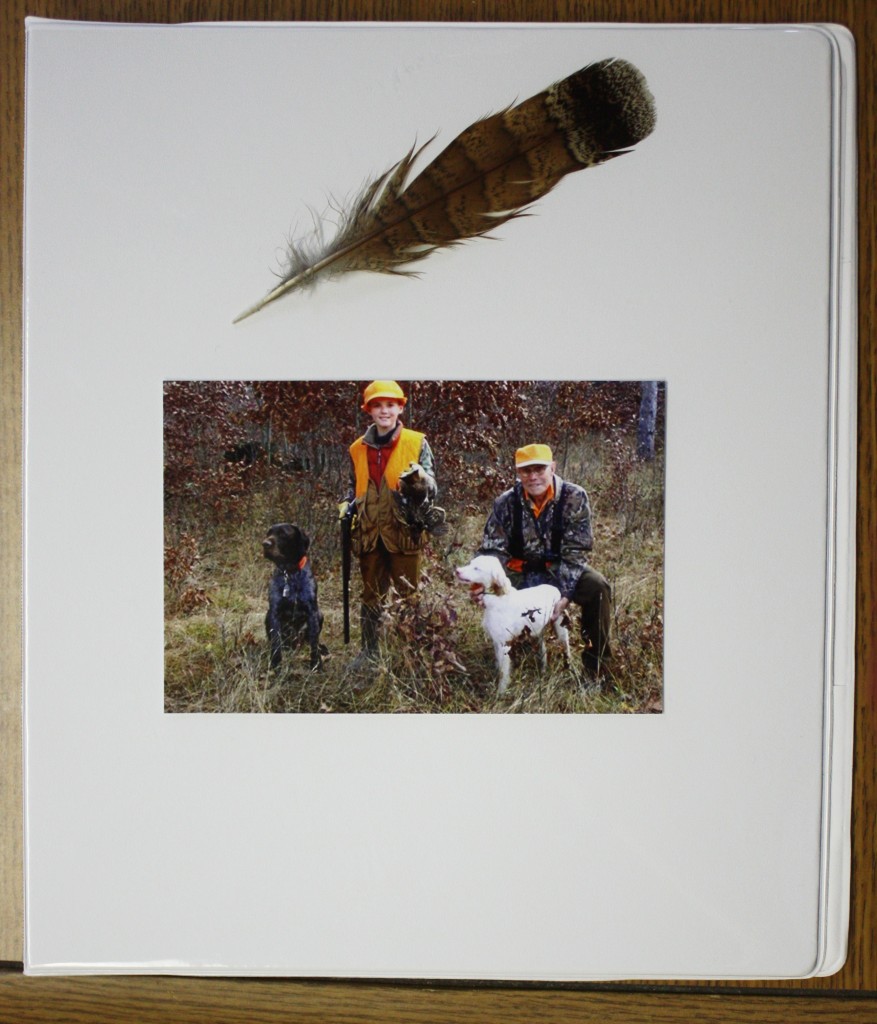 While the Early Bird Deadline isn't until November 15th, Ray sent me his record book last week – complete with an impressive set of flies.  He tied them using grouse feathers from the first grouse he has ever harvested – obtained on a recent hunting trip with an old family friend!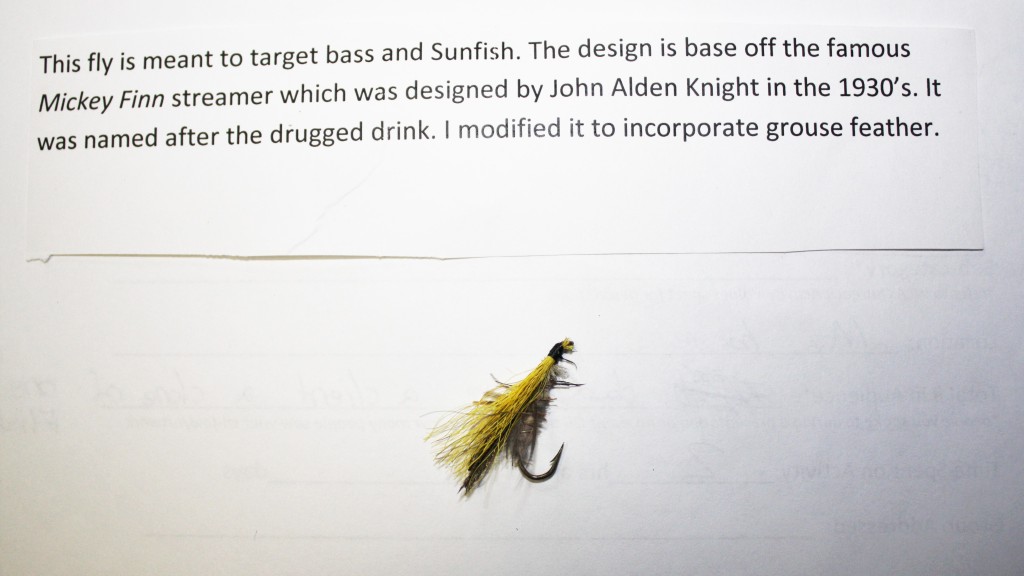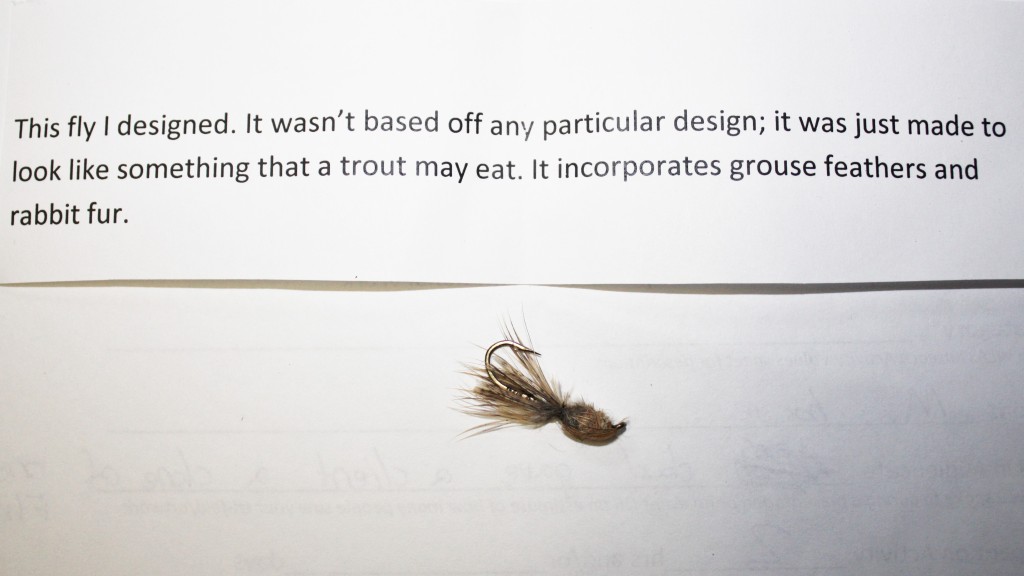 I am very excited that Outreach Record book season is upon us, and look forward to seeing them arrive in my mailbox over the next month!
To learn more about what Outreach is and what outreach projects our students work on, visit our More Than Just A Summer Experience page!
---
Students, when you send in your record book, I will score it, and return it to you so you can keep adding to it until the final deadline (April 1st, 2016).
Remember, students – I will be hosting a "Let's Talk About Outreach" conference call that will answer all your questions about how to set up your Outreach Record Book, and how to approach an organization about volunteering on Tuesday, October 20th at 7:00PM – if you would like to attend, please sign up HERE.
Don't forget, you have plenty of resources for outreach on your individual field school resource pages (press releases, Outreach Activity Report Forms for printing, etc.)- click on your field school so see your page!
PA Bucktails
PA Brookies
PA Drummers
PA Ursids
Happy Outreach Season!!
-Katie