November Student of the Month – Haley S.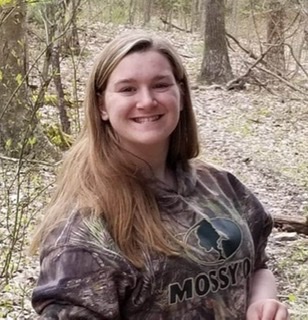 Our November student of the Month is Haley S. She attended the Ursids virtual field school this past summer, and has wasted no time getting involved in her community – working with various conservation organizations and spreading the conservation message!
Haley participated in a program with KECA, the Keystone Elk Country Alliance, where involving training for safe rattlesnake handling. Haley also volunteers with the Armstrong County Conservation District, recently helping with their mobile environmental display.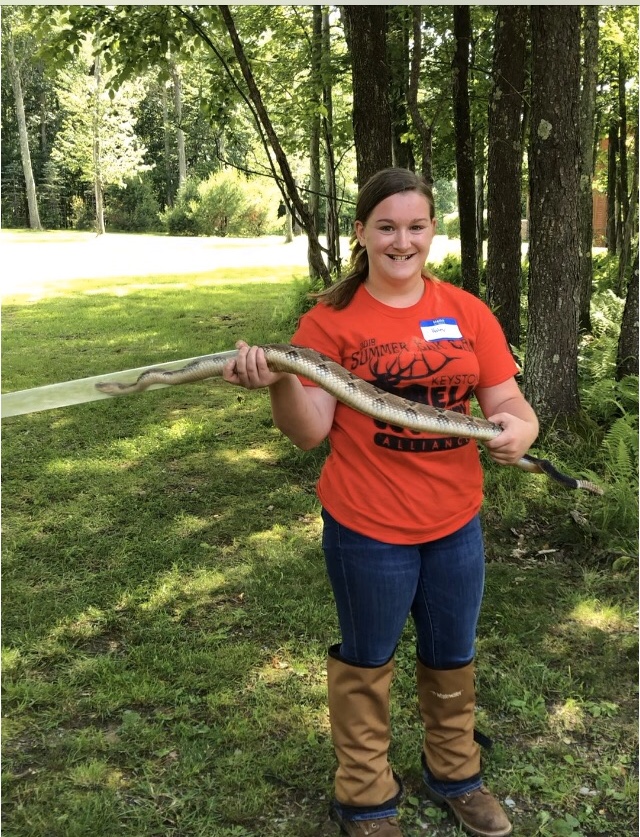 Haley is also participating in our youth-driven fundraising campaign, Pay It Forward. Students have been hard at work raising funds to pay it forward and support the next class of Conservation Ambassadors – working towards a $10,000 goal that will be matched by a very generous donor! Haley set herself a goal to raise $750, and is already on her way to meeting it. Check out her Pay It Forward page by clicking here!
We are very proud of how involved Haley is in her community, and her dedication to support future Conservation Ambassadors. Haley continues to work on outreach, sharing information about wildlife and conservation, and we are looking forward to seeing what other projects she becomes involved in. Excellent job, Haley!