October Student of the Month – Donovan F.
October's Student of the Month is Brookies alumni, Donovan Faith.  He has been very active in his outreach projects, including interaction with several media sources, putting up a display at his local county fair, and getting pretty creative with cake!
Donovan is an excellent example of a Conservation Ambassador – he shows us that taking the initiative pays off: he won second place with his booth containing his trifold displays at the Cambria County Fair!  He also had an article published in the Tribune Democrat newspaper, which talked about his experience at the Brookies field school this past summer.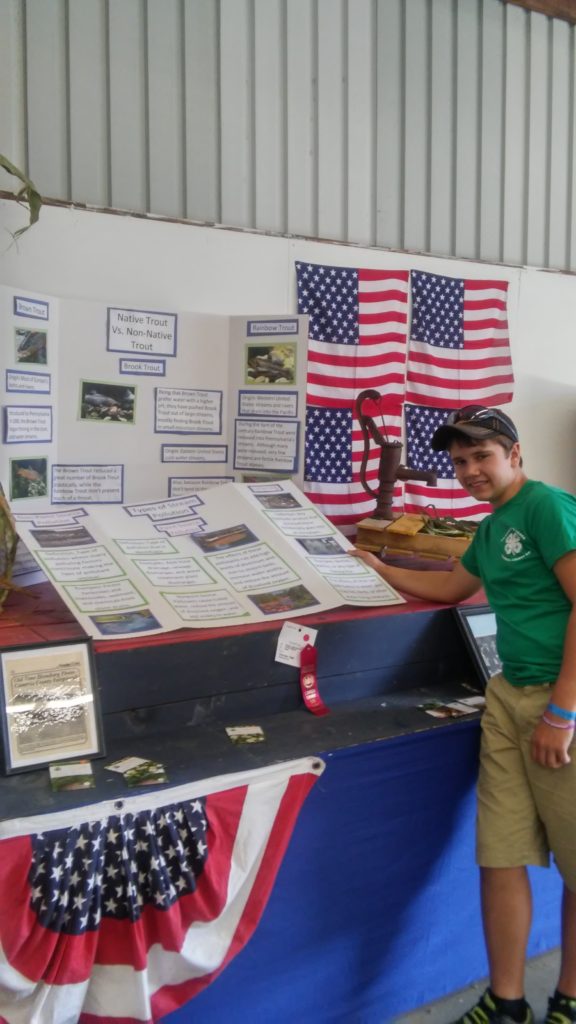 Donovan also gives us a prime example of the tip of the month for October, which talks about how creative arts projects don't have to be just traditional paint or sketching projects: he recently made a very "fishy" looking cake!!  It goes to show that when you think a little bit outside the box, you can make some really creative (and tasty) projects.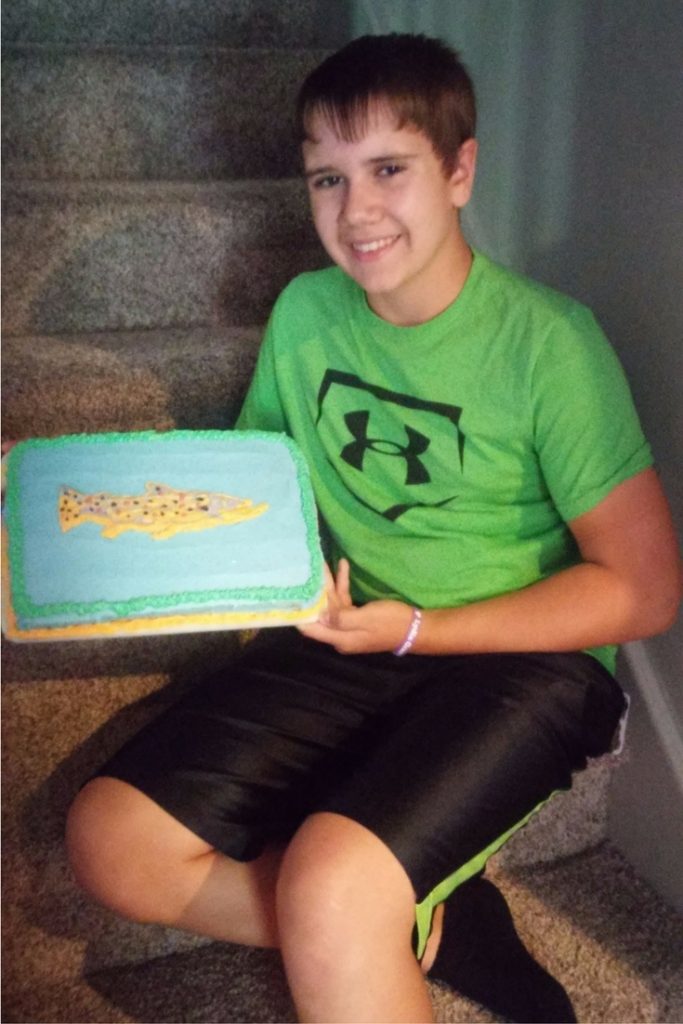 Donovan is taking what he learned at field school and running with it – educating others and bringing the conservation message to his community.  Keep up the excellent work, Donovan!