The Sweet Smell of Black Powder
This week's blog post is written by Donovan F., Brookies and Bucktails alumni and monthly blog corespondent! He writes about the use of flintlock muzzle loaders and the privilege of being able to use them in Pennsylvania!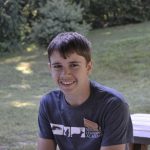 Did you know that Pennsylvania is one of only a handful of states that has a designated flintlock muzzle loader season? As a Pennsylvanian I am very privileged to have such an opportunity to harvest a deer with such an original rifle. Unfortunately the flintlock is looked at as "unreliable" but I'd have to disagree. The first time that I ever took a flintlock out hunting, I was able to harvest a deer.
Every year, starting the day after Christmas myself, some family and a great group of guys always dust off the flintlocks and head out to put on some drives.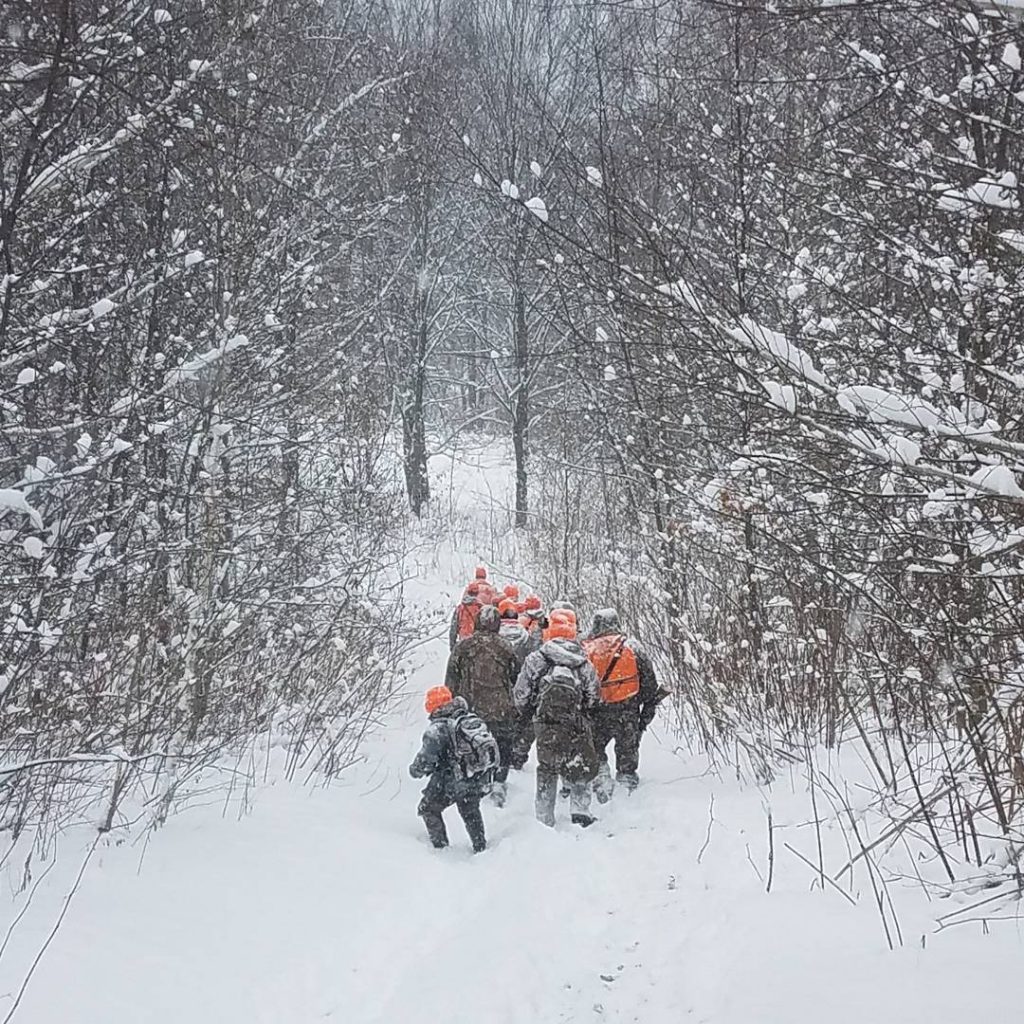 Although we didn't get to go out hunting that much this year, it was our most successful year flintlock hunting.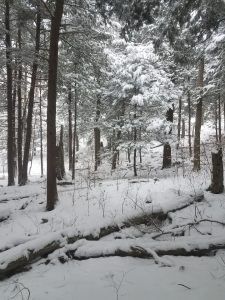 Even though being able to put down a deer with such a historic rifle is amazing, just getting together with family and friends is the best part about it. Hunting the late season is the best cure for cabin fever and without a doubt my favorite season of the year.