January Student of the Month – Shane P.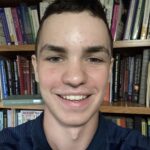 Our outreach student of the month for January is Shane Pothering!
Shane is an avid fisherman, and of course, attended our virtual PA Brookies field school this past summer.  He is an active participant in his school's Trout in the Classroom project, and has been hard at work on all sorts of projects concerning conservation and our waterways.
Most recently, Shane has been enjoying some outdoor activity, hiking, fishing, and checking the chemical and biological health of the Schuylkill River .  He has also been creating educational posters to place next to the trout tank in his classroom.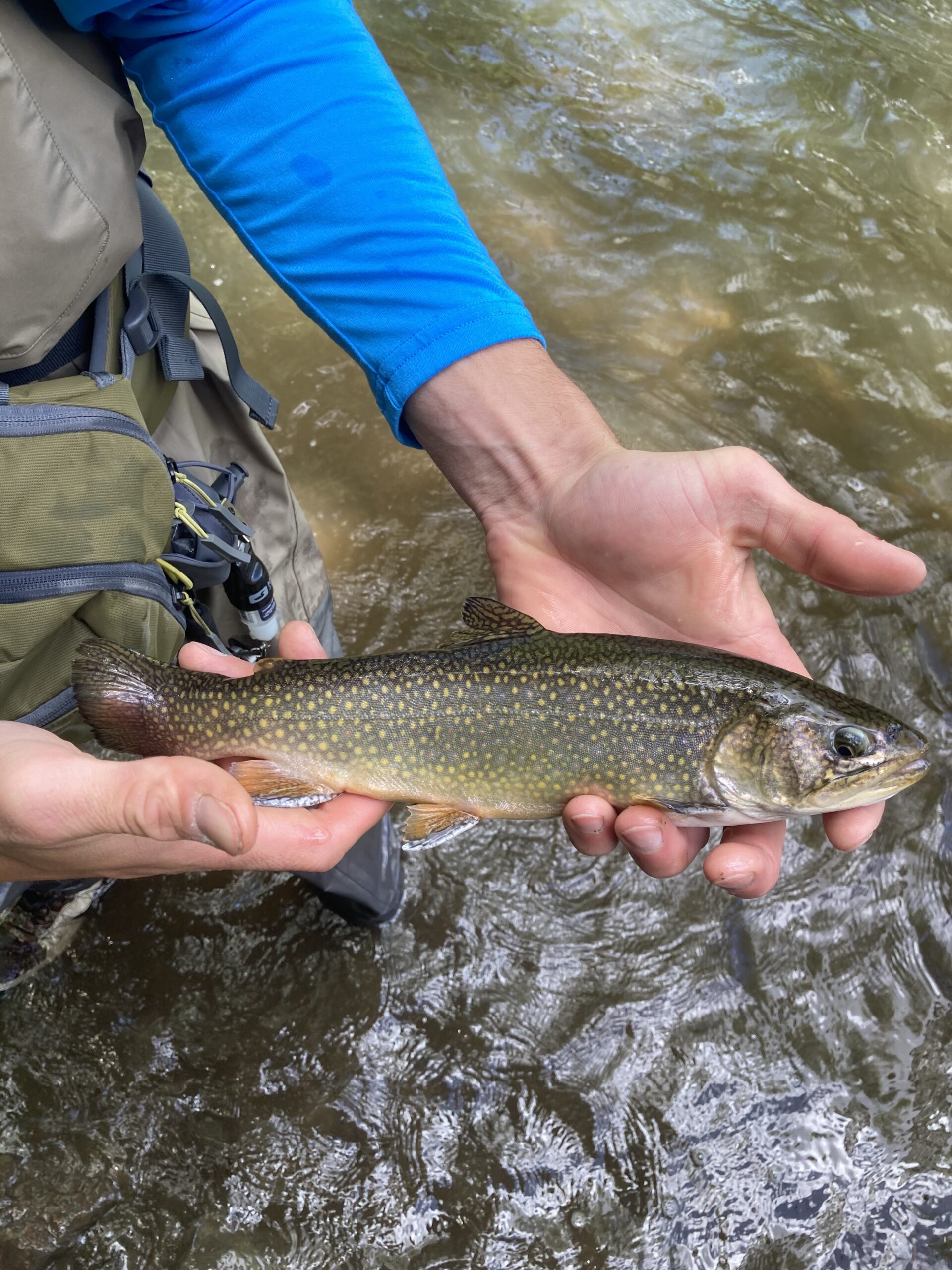 When he is not out on the water or hiking through the fields, Shane is also helping the next generation of conservation leaders through our student-driven Pay It Forward program.  Shane is committed to, in how own words, "creating change," and he is certainly doing so – he has raised $400!  The Pay It Forward program directly benefits next year's class of conservation ambassadors – check out Shane's fundraising webpage by clicking here.
We are deeply impressed with Shane's work ethic and commitment to conservation, and very proud of his accomplishments.  We know he will continue to do great things in the future, and are looking forward to watching his journey!