October Student of the Month – Mary Grant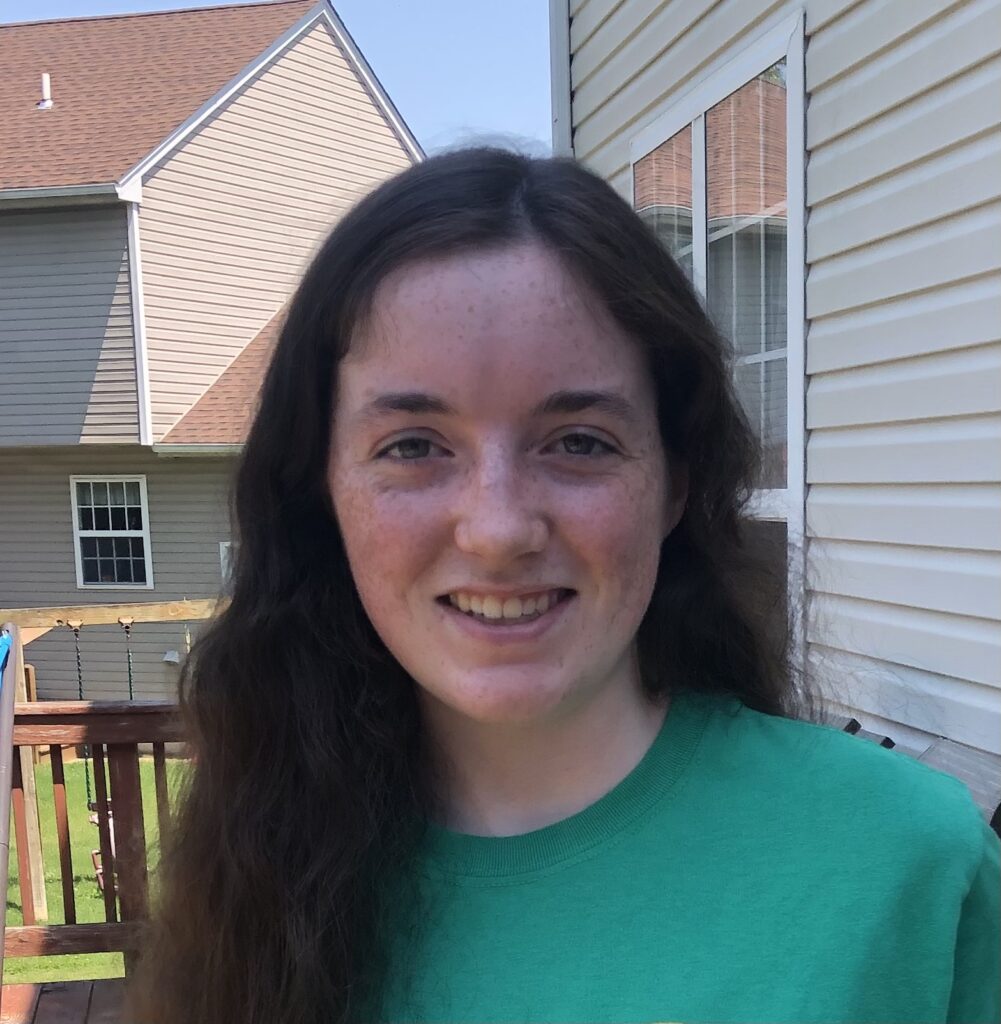 Our student of the month for October is Mary Grant, a Bucktails alumni! Participating in our exciting hybrid field school experience, Mary first spent a week online, learning all about white tailed deer. She then attended our Terrestrial Weekend Intensive where students were able to experience hands-on lab activities such as necropsies, in the field plant identification, range time, and networking with students from our other terrestrial field schools.
Since her time at the field school, Mary has been working on a variety of projects to fulfill her outreach commitment. She has been hard at work educating others in her community, as well as making nature observations – her backyard birdfeeder has been a particular source of inspiration! Mary uses her drawing talents to record who visits her feeder, and then shares the information with others in her community, helping teach about bird species.
Mary is also an excellent educator when it comes to plants – she has created several presentations about plant identification, which she uses to share her knowledge and inform others. Giving these presentations helps community members learn about tree identification and helps Mary practice her communication skills!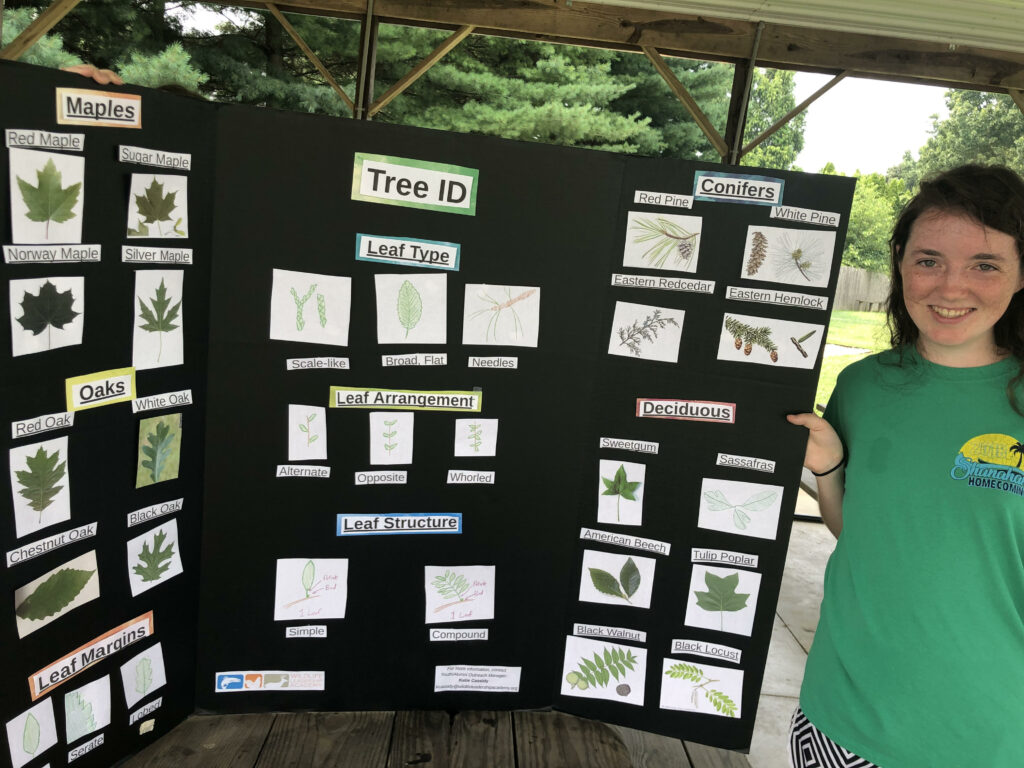 It's not just plants that Mary teaches about – we can't forget the fauna of the forest! Mary is also very knowledgeable about animals, and is wonderful at educating others about our furry friends. She has created several presentations about Pennsylvania natives and out-of-staters that are important to the ecosystem, so that her audience can have a better undertsanding of what makes the environment tick.
We are very proud of the work Mary is engaged in and looking forward to seeing what other projects she creates! With her dedication and enthusiasm, Mary is an excellent example of a Conservation Ambassador, and we know she will continue to engage her community in many creative and exciting ways!