February Student of the Month- Maddy C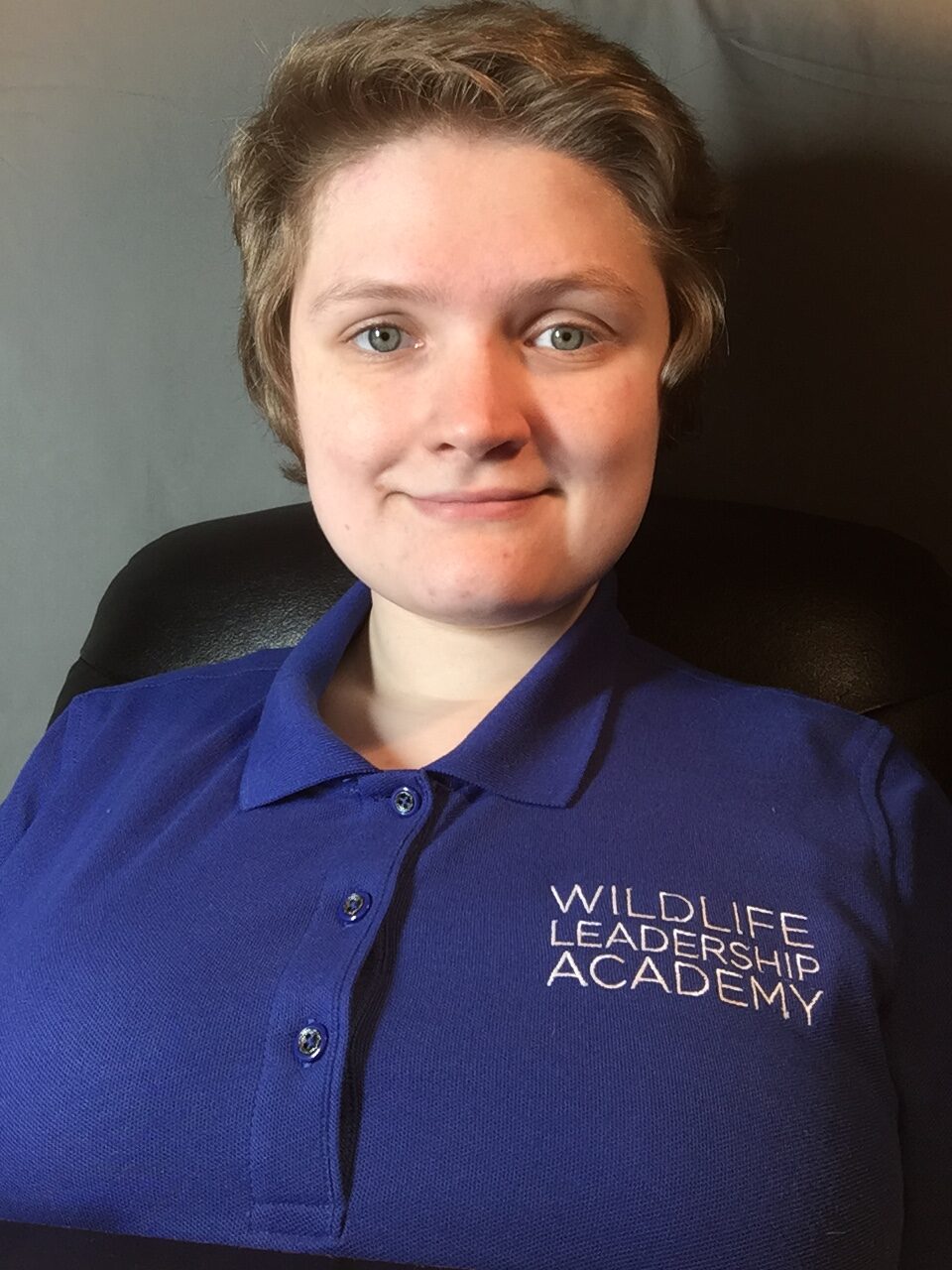 Our February Student of the Month is Maddy Carson! Maddy is an Ursids alumni, and loves learning about animals – she loves to research animals species that may not be appealing to other people!
Maddy has been working hard on her outreach since the field school – she is one of our monthly blog correspondents, and is participating in our student-driven Pay It Forward program. The Pay It Forward program directly benefits next year's class of conservation ambassadors – check out Maddy's fundraising webpage by clicking here.
Maddy writes, as per her passion for unique animals, about all sorts of amazing and interesting creatures in our NextGen blog. Check out her blog about naked mole rats by clicking here, or read her blog about spotted leopard slugs by clicking here! Maddy shows that everything has its own unique and amazing role to play in the ecosystem, even if it isn't considered traditionally aesthetically pleasing.
Maddy is also a consistent volunteer at the Elmwood Park Zoo, where she helps to educate others on the animals on exhibit and the importance of conservation efforts throughout the world.
Ongoing outreach efforts like Maddy's, highlighting the importance of education and spreading awareness – particularly about our less charismatic animal species – are an incredibly important part of conservation. We are so proud of the work Maddy is doing, and know it will serve her well in her goal of studying animal sciences in college to become an animal behaviorist. Maddy is an outstanding Conservation Ambassador, and we are excited to have her as part of the Academy family!